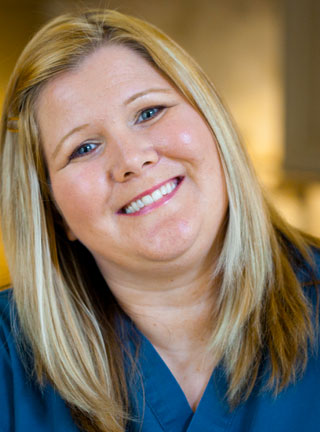 Caring Companionship
More than just a smile, we're a dependable friend. Laura Lynn's Home Care recognizes the importance of conversation and fellowship. Mental and physical health depend on regular interaction with others. Our Certified Home Health Aides serve as a true companion and friend…to listen, to laugh, to love.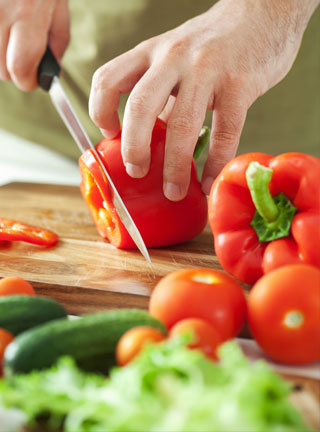 Cooking
Meal preparation can be dangerous and difficult for a senior family member. Risk of injury or simple inability can lead to malnutrition. Laura Lynn's Home Care meets our clients nutritional needs. Whether special diets, full meals, snacks or simple refreshments, we feed the body and nurture the spirit.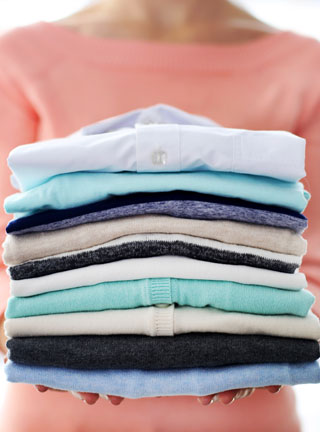 Laundry
Laura Lynn's Home Care provides worry-free in-home laundry service. Our Certified Home Health Aides will wash, fold and put away our clients clothing and linens. We also drop-off and pick-up dry cleaning. We are the dependable friend you can trust.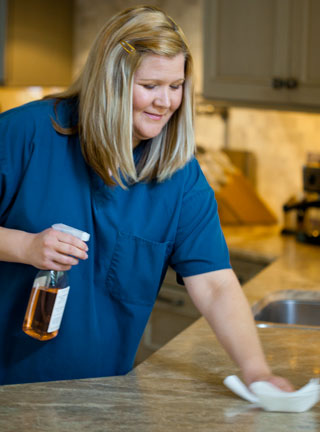 Light House Cleaning
A clean and healthy environment is critical to the well being of our clients. Our Certified Home Health Aides will clean-up the kitchen after meal preparation and dining, take out the trash and run the vacuum. Laura Lynn's Home Care believes general appearance enhancement contributes to the comprehensive home care plan.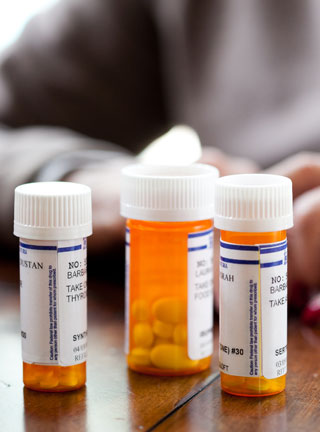 Medication Reminders
Remembering to take the right medication on time is simple for most of us, but can be a difficult task for our elders. The right dosage is even more important. Our care team will assist each client with medication reminders. Laura Lynn's Home Care also has a registered nurse on staff. We can quickly address any client or family concerns about medication.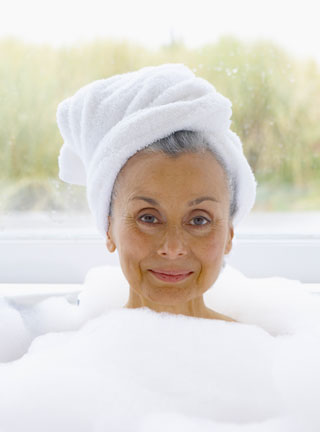 Personal Care & Hygiene
Personal cleanliness, sanitation and self-esteem are cornerstones to restoring our clients quality of life. Our expert Certified Home Health Aides provide the right level of support for bathing and bathroom assistance, but above all we treat our clients with dignity and respect. Laura Lynn's Home Care will also provide special assistance with other daily hygiene needs as necessary.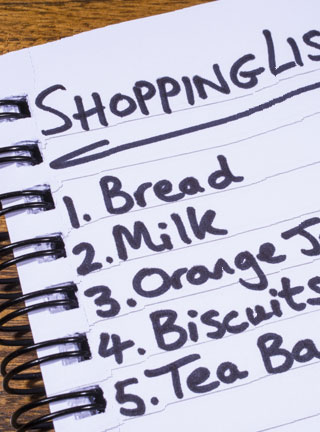 Transport & Errands
Simple trips to the grocery store or the beauty shop seem routine. However, these trips can be dangerous and time consuming for our aging or ill family members. Laura Lynn's Home Care proudly provides safe, quality transportation services to and from doctor's appointments, church services or for other client errands.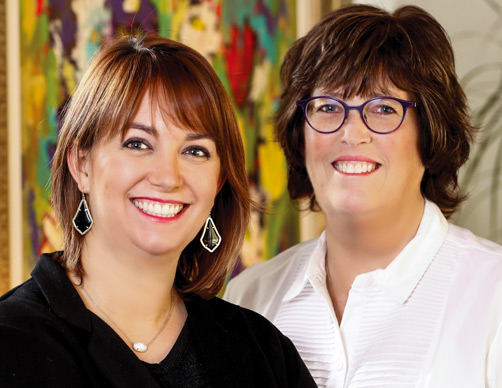 MEET THE OWNERS!
Laura Hicks' experience with her own mother ignited her passion to provide outstanding home care. She and her daughter Courtny lead Oklahoma City's most comprehensive home care team. Each member is hand-picked and embodies a spirit of caring and compassion. Laura and Courtny personally meets with each family and oversees all client care. Schedule your FREE in-home consultation today!