Providing our clients with a clean and healthy environment is a vital part of the services we provide. That's why our Certified Home Health Aides also handle light housekeeping and cleaning duties for the people we serve. Clean-up after meal preparation and dining (including dishes and surface cleaning), trash removal and general appearance enhancement contribute to the comprehensive approach to home care that sets Laura Lynn's Home Care apart.
Kitchen Clean-Up
Trash Removal
Surface Cleaning
Appearance Enhancement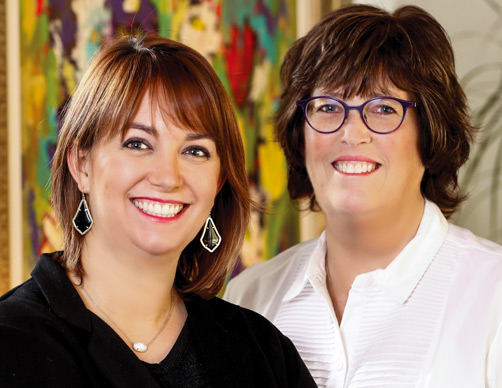 MEET THE OWNERS!
Laura Hicks' experience with her own mother ignited her passion to provide outstanding home care. She and her daughter Courtny lead Oklahoma City's most comprehensive home care team. Each member is hand-picked and embodies a spirit of caring and compassion. Laura and Courtny personally meets with each family and oversees all client care. Schedule your FREE in-home consultation today!