FROM OUR HEART
Laura Lynn's Home Care is an Oklahoma-owned, licensed home care agency. We are committed to providing the most personalized home care plan for your elderly, ill or developmentally disabled loved one. Our expert trained Certified Home Health Aides deliver superior quality in-home care for your family. The foundation of the Laura Lynn's Home Care team is built on compassion and dignity. Our caregivers specialize in one-on-one care, from assistance with personal hygiene to the simplest household chore, grocery shopping or fellowship. Any life transition can be stressful and we're here to help make the transition to home care as easy as possible.
We work to ensure the safety and health of our clients through personal attention and assistance with daily activities.
As a licensee of the Oklahoma State Department of Health for Certified Home Health Aide services, Laura Lynn's Home Care is here to earn your trust and exceed your expectations.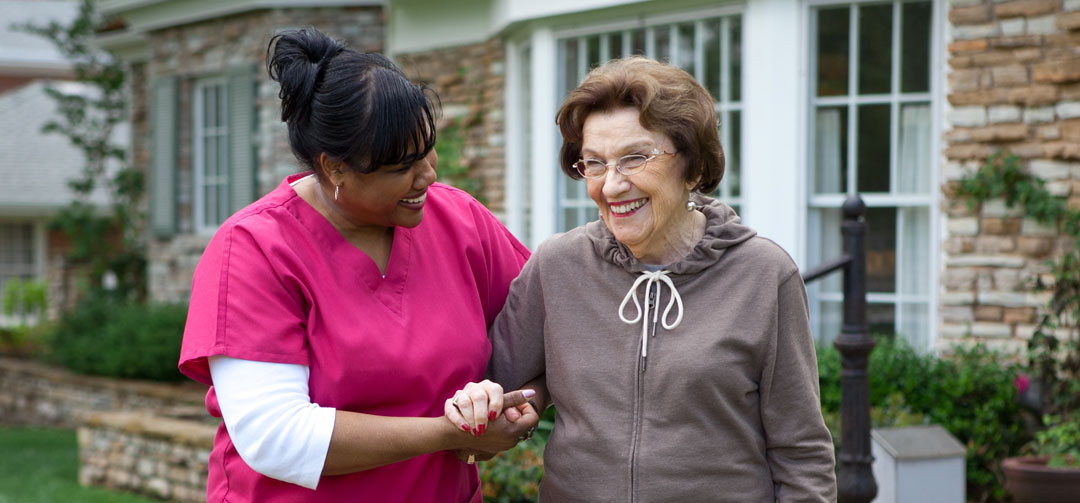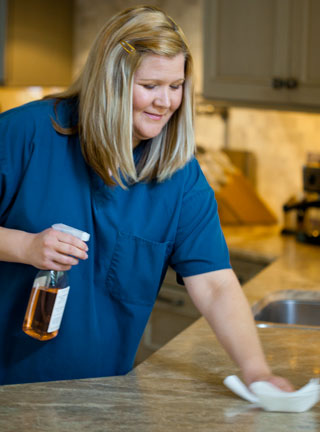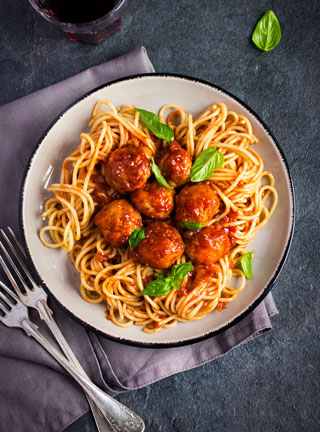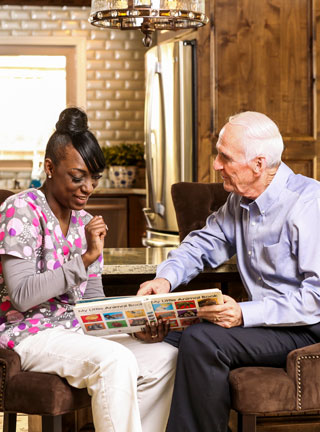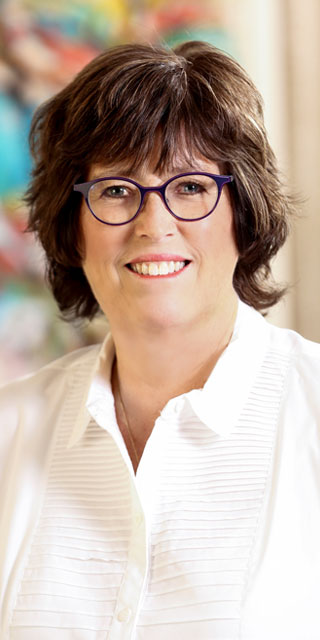 Laura Lynn Hicks
Founder | Owner
Following the first-hand experience of caring for her terminally ill mother at home, Laura Lynn Hicks recognized the need for a more compassionate and comprehensive home care company. Laura founded Laura Lynn's Home Care in 2002 and has since been providing this invaluable service to families in the Oklahoma City metro area. With a keen understanding of the needs of her clients, Laura has built an organization around a spirit of caring and professionalism. She knows first hand how difficult the transition to home care can seem, but also knows the many benefits it brings to her clients and their family members. Laura herself oversees all client care and meets directly with each family to determine what level of care and supervision is most appropriate.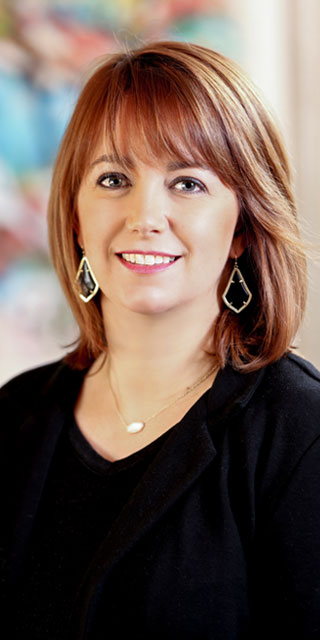 Courtny Lynn Steward
Administrator | Owner
Enhancing her mother's legacy of providing outstanding care and service is Courtny Lynn Steward's mission. As HR Coordinator, Courtny works with the Laura Lynn's Home Care team of Certified Home Health Aides–ensuring the quality of client care while also supporting daily business operations. With a background in business administration, Courtny strives to maintain efficient communication between the caregivers, clients and family members.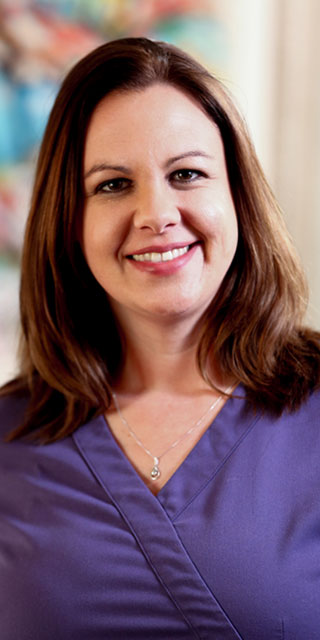 Lori Brasel, RN
Director of Nursing
Elizabeth Douvillier
Staff Accountant