Laura Lynn's Home Care, LLC
9801 N. May Avenue
Oklahoma City, OK 73120
Voice (405) 418-2961
Fax   (405) 418-0719
Contact our office for more information about the services we provide or to schedule an in-home consultation. We're eager to help you and your family develop a home care plan that best fits the needs of your loved one.
COVERING THE OKLAHOMA CITY METRO AREA!
Laura Lynn's Home Care, from our heart to your home. Oklahoma's most personalized in-home care. More than just a smile, we're a dependable friend.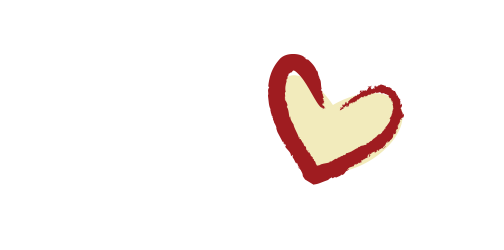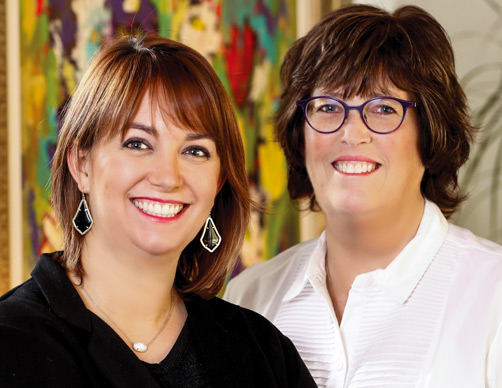 MEET THE OWNERS!
Laura Hicks' experience with her own mother ignited her passion to provide outstanding home care. She and her daughter Courtny lead Oklahoma City's most comprehensive home care team. Each member is hand-picked and embodies a spirit of caring and compassion. Laura and Courtny personally meets with each family and oversees all client care. Schedule your FREE in-home consultation today!